New experience at DCHAV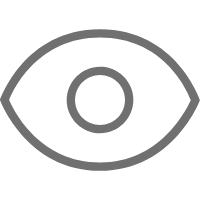 Watch:432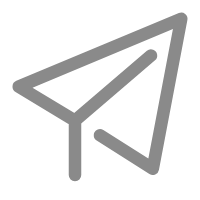 keywords: keywords
2019-11-14
DCHAV is a key business for Dah Chong Hong's Electrical Appliance Division and has long-standing heritage and history in representing some of the most prestigious audio brands around the world, including Esoteric and TEAC from Japan, Tannoy, Audiolab and Cyrus from U.K., Italian's Chario, Cabasse and Micromega from France, and Cocktail Audio from Korea. It aims at providing quality and stylish audio-visual and digital products to match with new music trends and modern home decoration.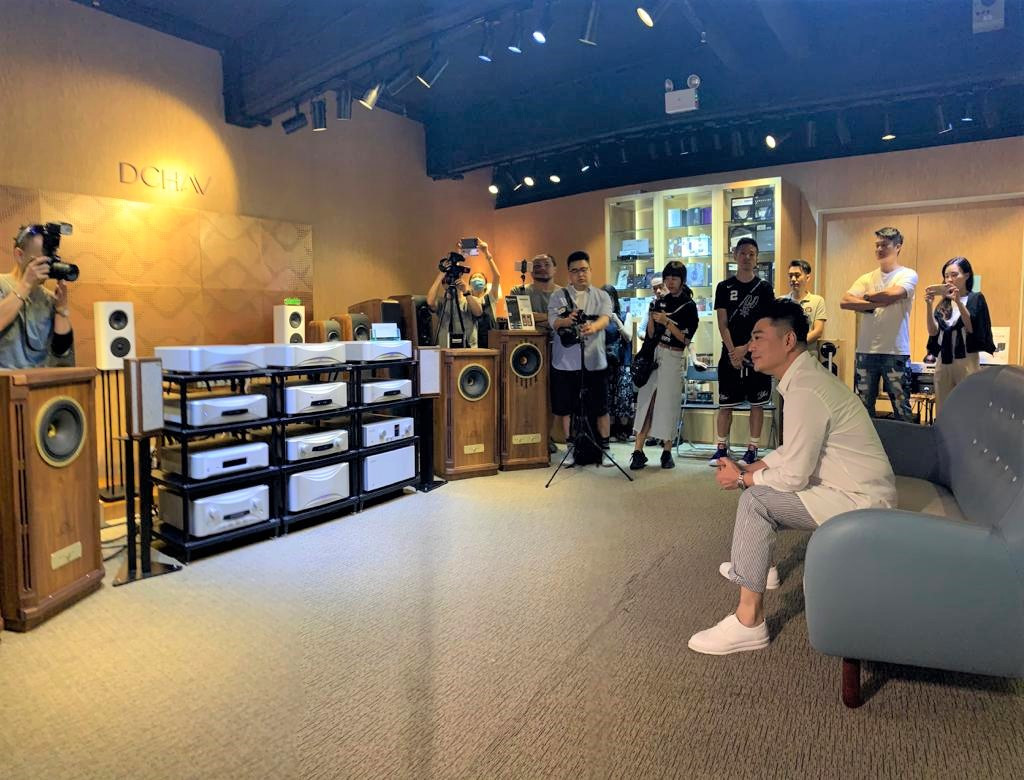 In addition to the showroom located at Hopewell Centre in Hong Kong island, the DCHAV counter situated in Megabox, Kowloon Bay has undergone recent renovation to offer a better listening experience for premium customers. The brand-new counter re-opened in October, providing a wide variety of audio-visual products such as high-end Hi-Fi brands Esoteric and Tannoy, and emerging network streaming player brands like Audiolab, Cyrus, Micromega and TEAC. In addition, professional AV specialists are stationed at the counter to provide advice on Hi-Fi combination, giving customers a high-quality music experience.
DCHAV also organises regular product launches and audition events. In cooperation with Star Entertainment (Universe) Limited and Fat Kee Records, we have arranged Louis Yuen new album "The Big Dreamer" audition event early this month where media and participants can experience the livestream of hi-end Hi-Fi products at our showroom.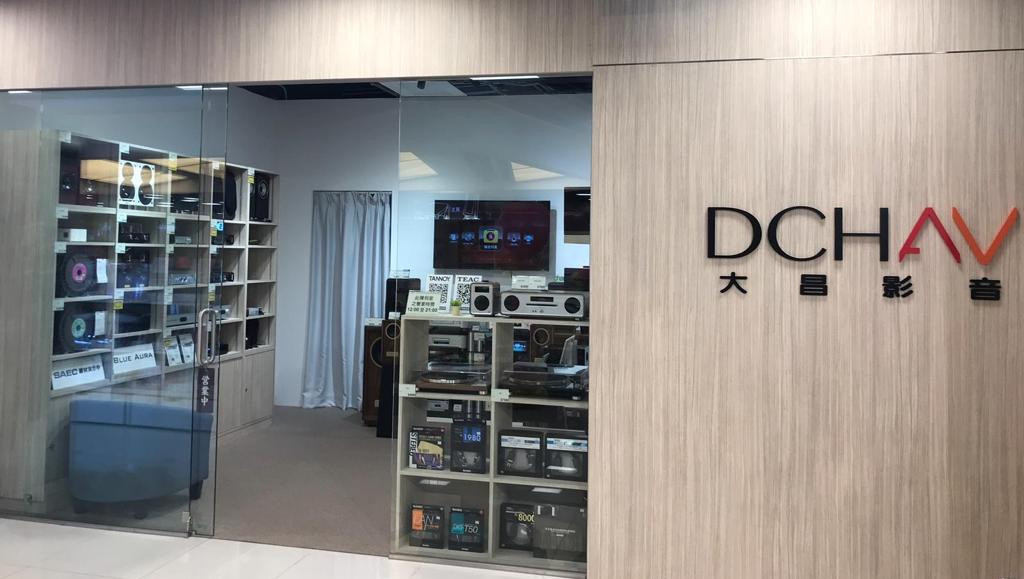 News source from DCG Group's Media Center