Audi Test Drive X DCHAV Experience Night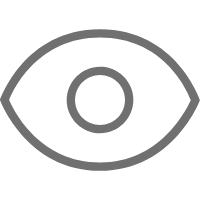 Watch:471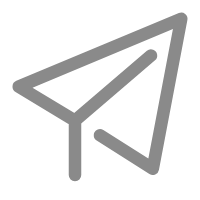 keywords: keywords
2019-12-11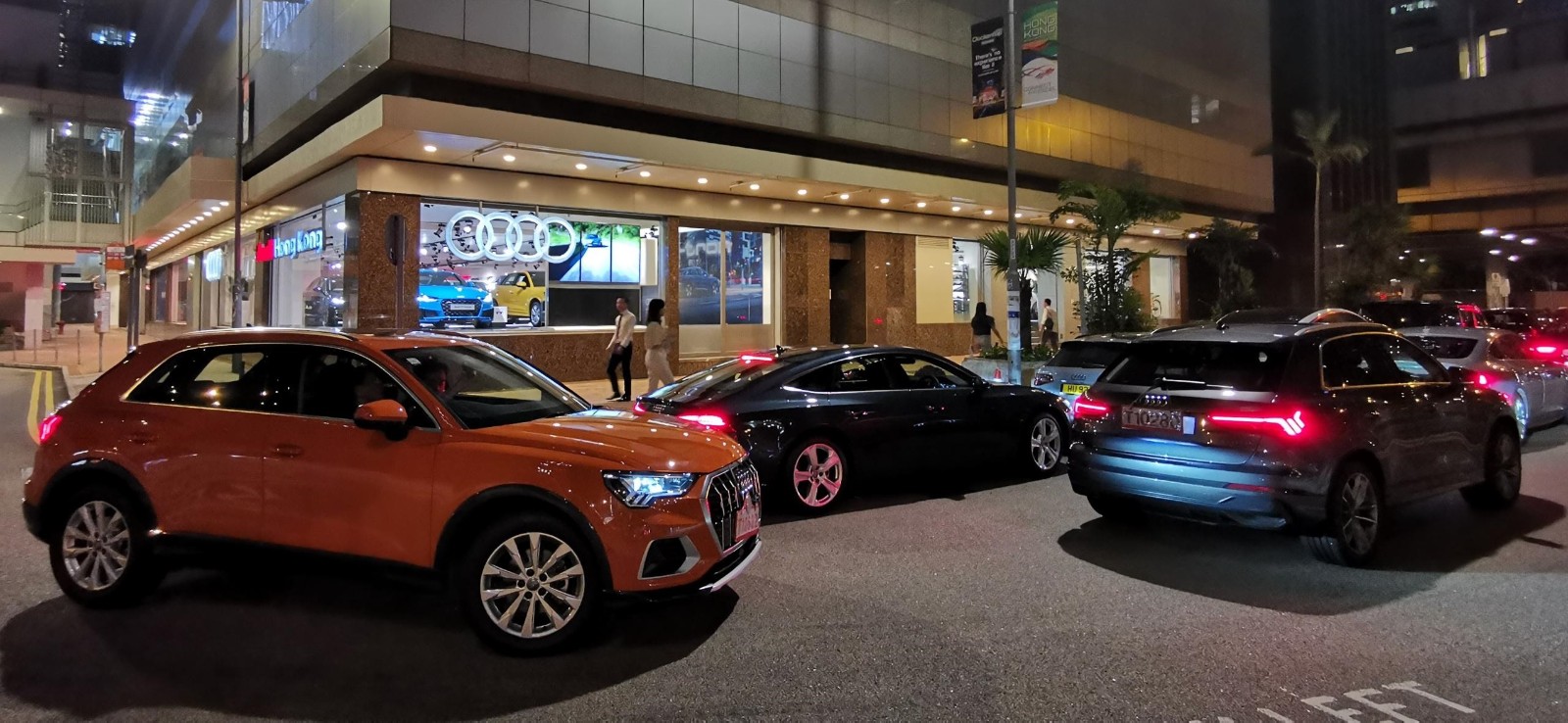 Audi teamed up with DCHAV and hosted the "Audi Test Drive X DCHAV Experience Night" in October, bringing customers a fabulous experience of enjoying the driving delight of Audi's new models and relaxing music at DCHAV showroom.

The event kicked off at Audi Hong Kong Showroom where customers first selected their favourite car, including the all-new flagship SUV Audi Q8, the urban style Audi Q3 and the business sedan Audi A6, Audi's professional team then conducted an one-on-one introduction on car models and accompanied with the text drive. The drive route has been carefully designed, containing straight road for acceleration test as well as tortuous road for quattro performance experience. The team finally arrived DCHAV Showroom at Hopewell Centre in Wan Chai.

The selection of audio equipment determines the quality of music output. DCHAV showcased a set of million dollars-worth products include Grandioso (the flagship series under Esoteric, a Japan's national audio brand) and Tennoy Kensington (a British hall class brand) GR floor-standing speakers. Martin, a veteran editor from "Audiotechnique" magazine, also joined the event with handpicked music. Everyone was fascinated by the intoxicating experience and enjoyed an unforgettable night.
News source from DCG Group's Media Center