2019 Supplier Dinner successfully held in Shanghai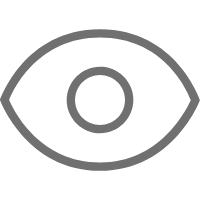 Watch:457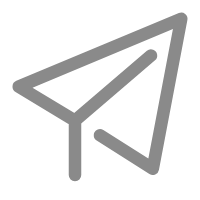 keywords: keywords
2019-12-11
The annual China Consumer Goods Supplier Dinner was successfully held at Bellagio Shanghai Hotel in November. Mr. Karel Eloot, Senior Partner of McKinsey Global, Mr. Frank Lai, CEO of Dah Chong Hong, Mr. Whyte Wu, Chairman of China Consumer Goods and Chief Corporate Officer of Dah Chong Hong, Mr. Batthew Pang, COO of China Consumer Goods, and representatives from more than 100 internationally renowned brands attended the event.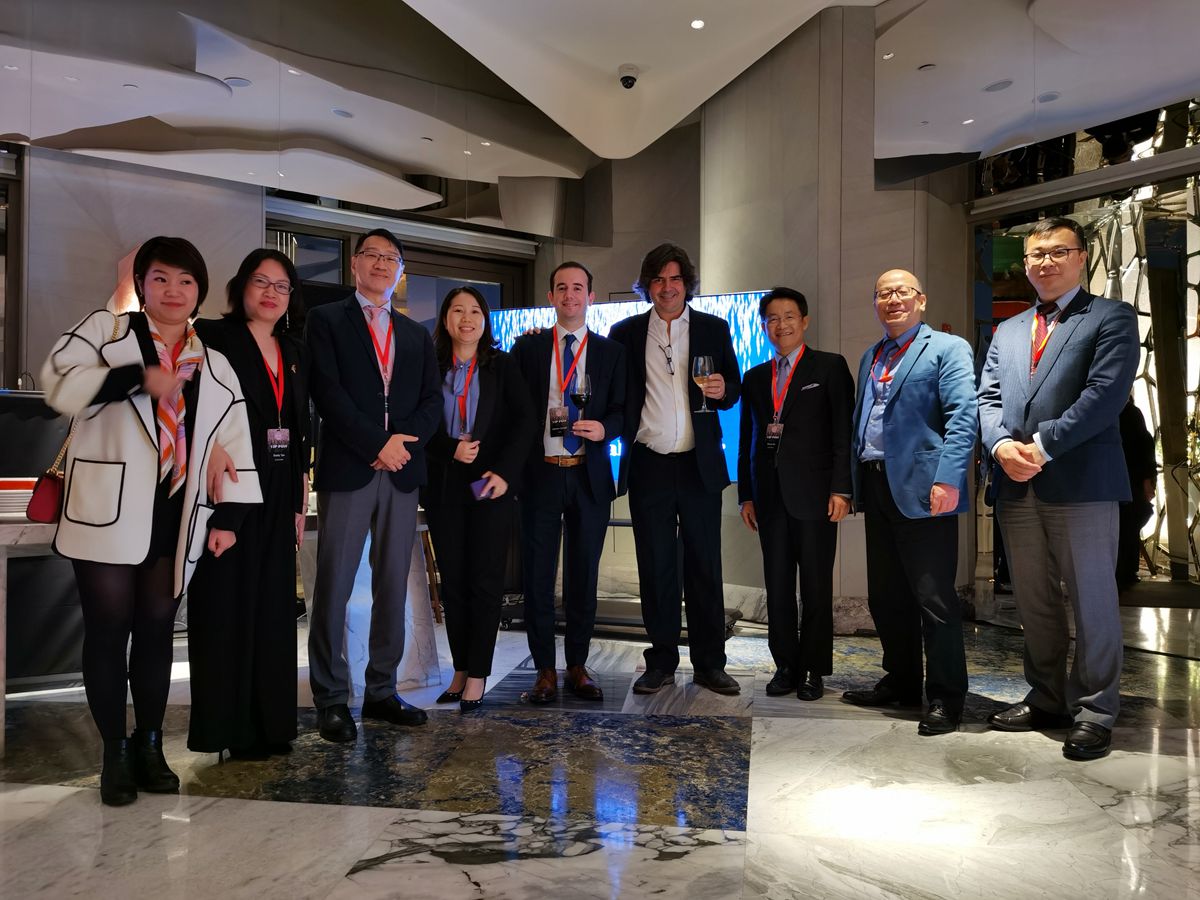 The annual Supplier Dinner was one of the highlights of China Consumer Goods every year. At his opening remarks, Mr. Lai said: "DCH will increase its investment and involvement in the China market. With our targeted and customized marketing solutions plus other services, we will work even more closely with all of the suppliers and brands here and strive to create a seamless integration between the global supply chain and China market. Our ultimate goal is to provide Chinese consumers with a rich array of quality food from around the world."
As one of the leaders of China Consumer Goods' McKinsey project, Mr. Karel Eloot also attended the event. Mr. Eloot shared with attendees his unique insights into the future of global food market, including consumer shopping habits, catering services and healthy eating, e-commerce innovation etc.
China Consumer Goods also set up a special zone at the event to showcase various brands and products the Company distribute, such as TWE and AW, Lavazza, Lindt, Almond Roca, Ferrero, Doritos, Isigny, Juver, Harvey and other well-known products.

News source from DCG Group's Media Center