Sims attained "Distributor Sales & Marketing Performance Award"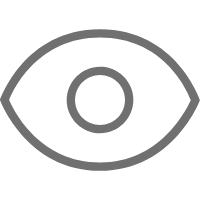 Watch:353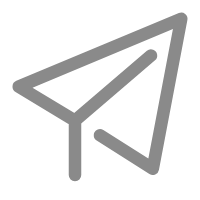 keywords: keywords
2019-12-11
Sims attained this year's Unilever International's "Distributor Sales & Marketing Performance Award". This recognition is accredited to organizations promoting Unilever's products with outstanding marketing strategy and delivering reliable service in food service industry consistently. The award is a strong testament for Sims in providing quality services in Hong Kong catering market.
Colman's was found in Norwich since 1814 as a famous brand for mustard and other sauces. It was granted with The British Royal Warrant and served for Queen Victoria. With over 100 years of history, Colman's remains a symbol of tradition and quality.
With its rich experience in food trading, long-term relationship with local food service industry, and outstanding marketing strategy, Sims Food Service Department has successfully promoted Colman's OK Fruity Sauce to local teahouses and restaurants. Sims is also the world's top seller of OK Fruity Sauce.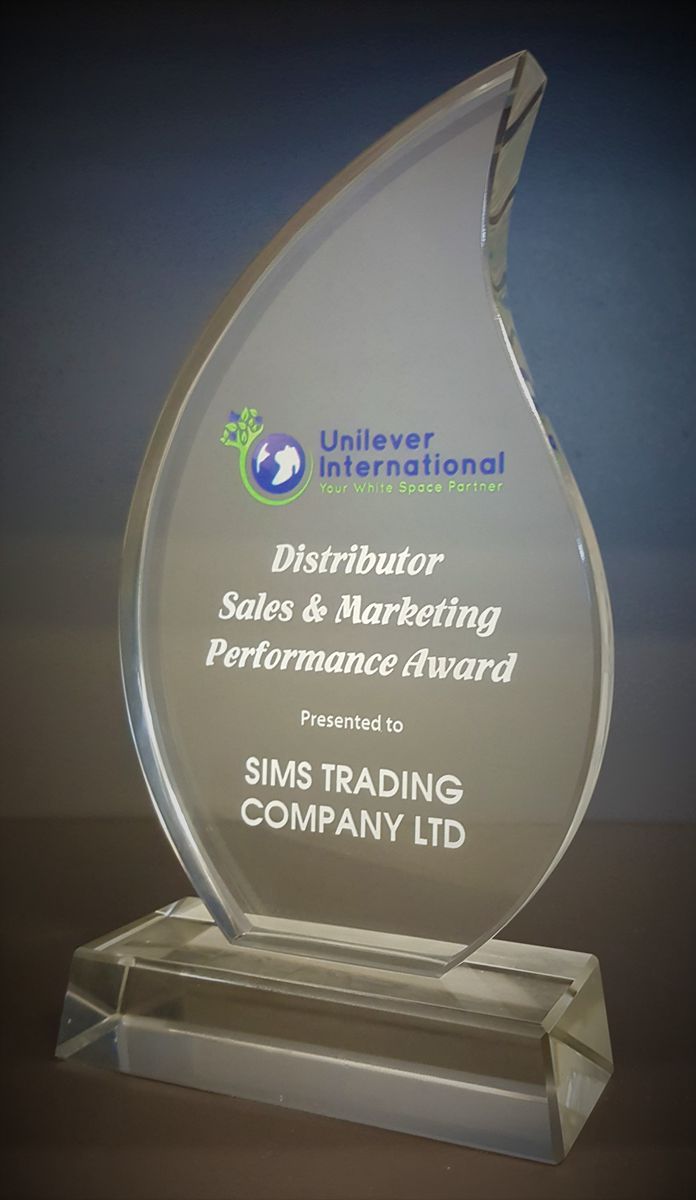 News source from DCG Group's Media Center