Exclusive Prestige Coastal Tour for Nissan EV owners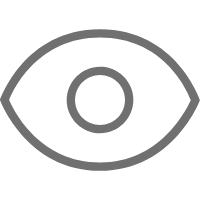 Watch:471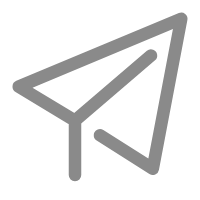 keywords: keywords
2020-03-26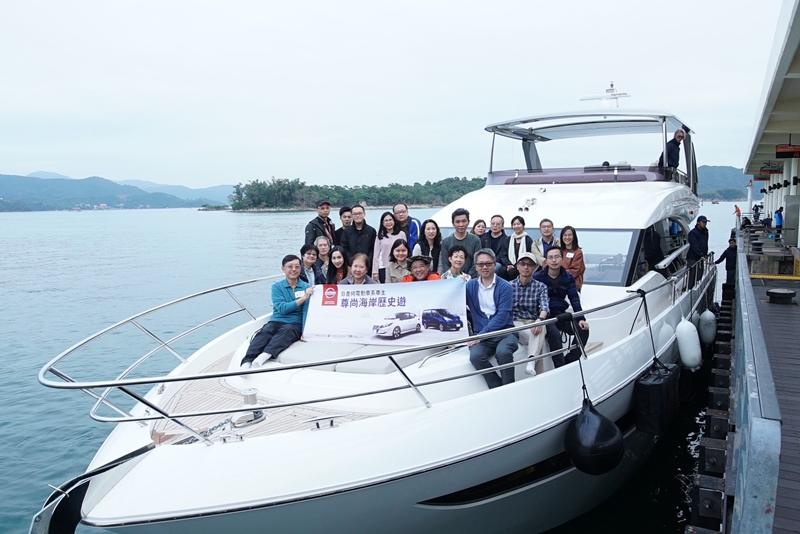 Since launching in 2010, Nissan electric vehicles (EV) series is highly popular in global car industry. Amongst, the Nissan LEAF is the world's best-selling EV by far with an accumulated sale of over 430,000 units. The reliable and exhilarating driving experience Nissan EV offered makes it a favourable car model for Hong Kong discerning drivers too.
To express the gratitude to their support, Honest Motors hosted an exclusive Prestige Coastal Tour last month and brought an exciting and amazing outing experience for Nissan EV owners in town.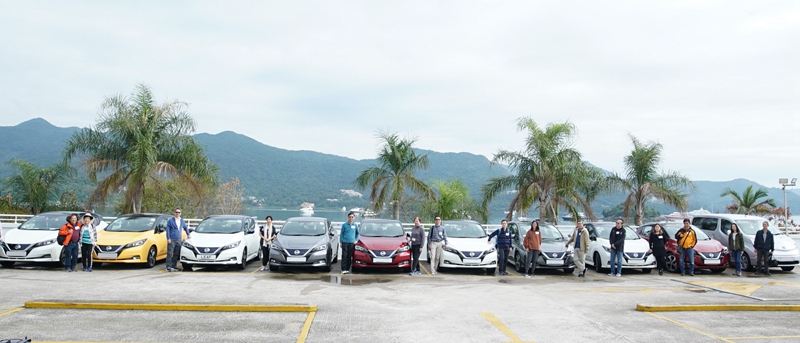 The tour included an impressive convoy of Nissan LEAF and Evalia e-MPV to the Sai Kung Pier which the owners enjoyed the smooth and delightful drive. They were then on board the luxurious Princess Yacht F70 and enjoy the stunning views and marvelous scenery of various eco tourist spots. The trip also allowed owners to experience the natural environment and taste local signature dishes in a unique and relaxing ambience.
"Fun, exciting and distinctive" -- the Nissan Prestige Coastal Tour shares the same characteristic of Nissan EV, "Simply Amazing" – energizing everyday life with simplicity. Honest Motors is dedicated to provide comprehensive services to its customers and will continue to organise more special retention activities.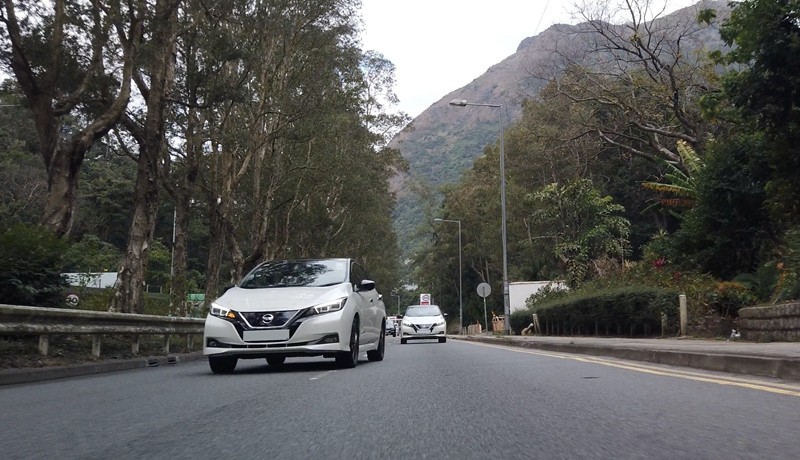 DCH and Princess Yacht
Since 2014, DCH becomes the official distributor in Greater China for the renowned Princess Yachts. We offer full range of popular Princess yacht models, complemented by comprehensive sales and after-sales service caters to the most discerning customers in mainland China, Hong Kong and Macao.
F70 is the flagship of Princess flybridge range. Her generous, 26.58m2 flybridge accommodates a large U-shaped dining area, served by a fully equipped wetbar, aft sunpad and forward seating area adjacent to the helm. The social layout of its main deck features an aft galley arrangement which opens fully to the cockpit and a walkthrough foredeck area with additional sunbathing and seating areas. Out at sea, F70 performance feels light and responsive all the way up to speeds in excess of 36 knots. Altogether a distinctively Princess experience.
News source from DCG Group's Media Center