YOKOHAMA was awarded numerous best tyre titles in 2019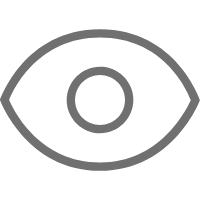 Watch:522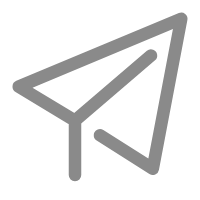 keywords: keywords
2020-03-26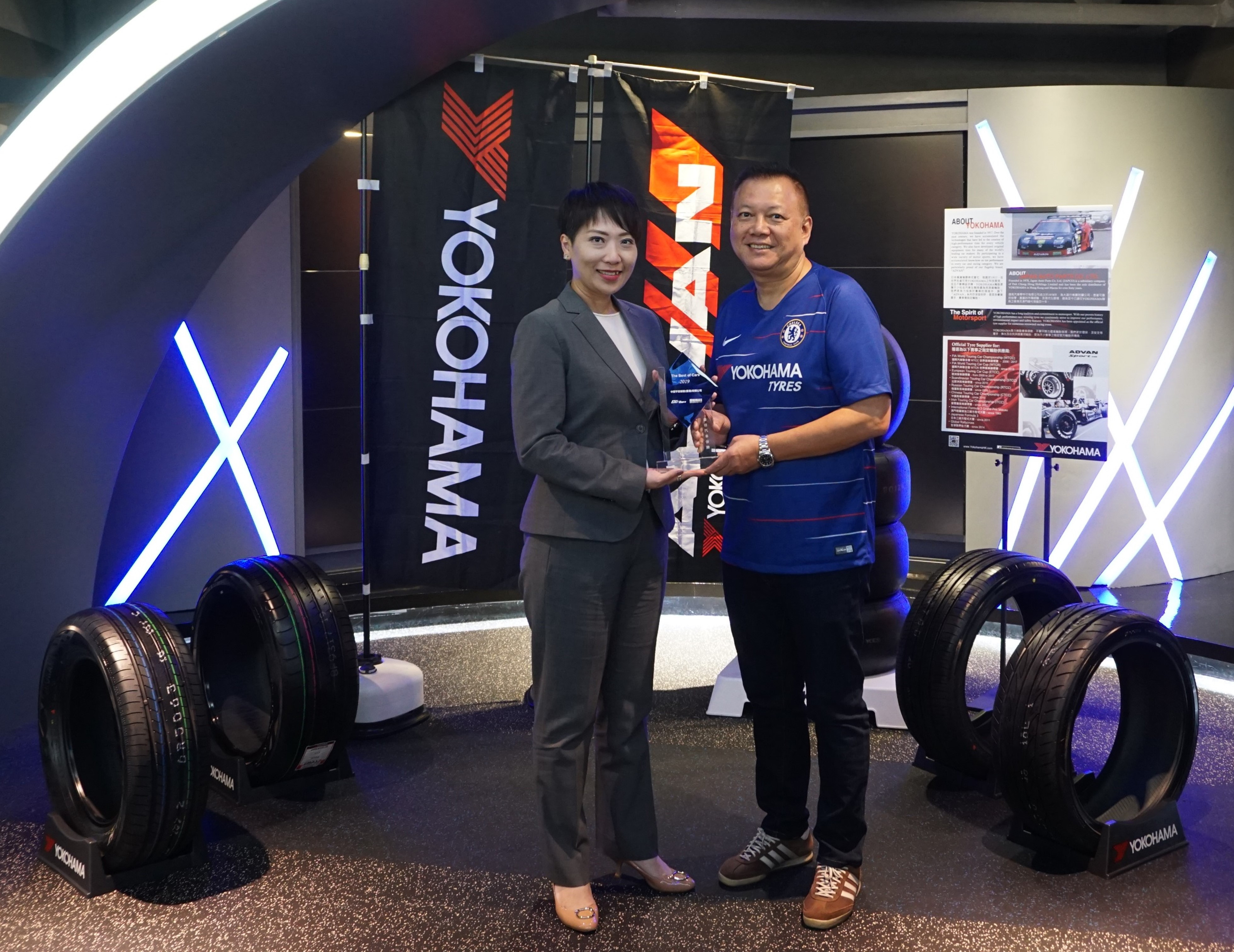 Japan Auto Parts Co. Ltd. (JAPCO), a DCH subsidiary and the sole agent of YOKOHAMA – the world-famous tyre manufacturer has again been awarded the following accolades in Hong Kong in 2019:
Automobile's "Tyre for Passenger Vehicle of the Year"

CAZ Buyer's "The Best of Cars – Tyres"

CarPlus' "Best Tyre of the Year"
Originated from Japan with more than a century history, YOKOHAMA has been renowned for its supreme product quality coupled with outstanding brand image that have been highly recognized by industry players and car owners for years. Accompanied with outstanding marketing strategies, its ADVAN series of high performance tyre products and BluEarth series of market-leading eco tyres have made YOKOHAMA the best tyre brand of the year.
With the launch of several latest innovations catering different market needs and exciting promotional activities, JAPCO will relentlessly develop YOKOHAMA as the best tyre brand.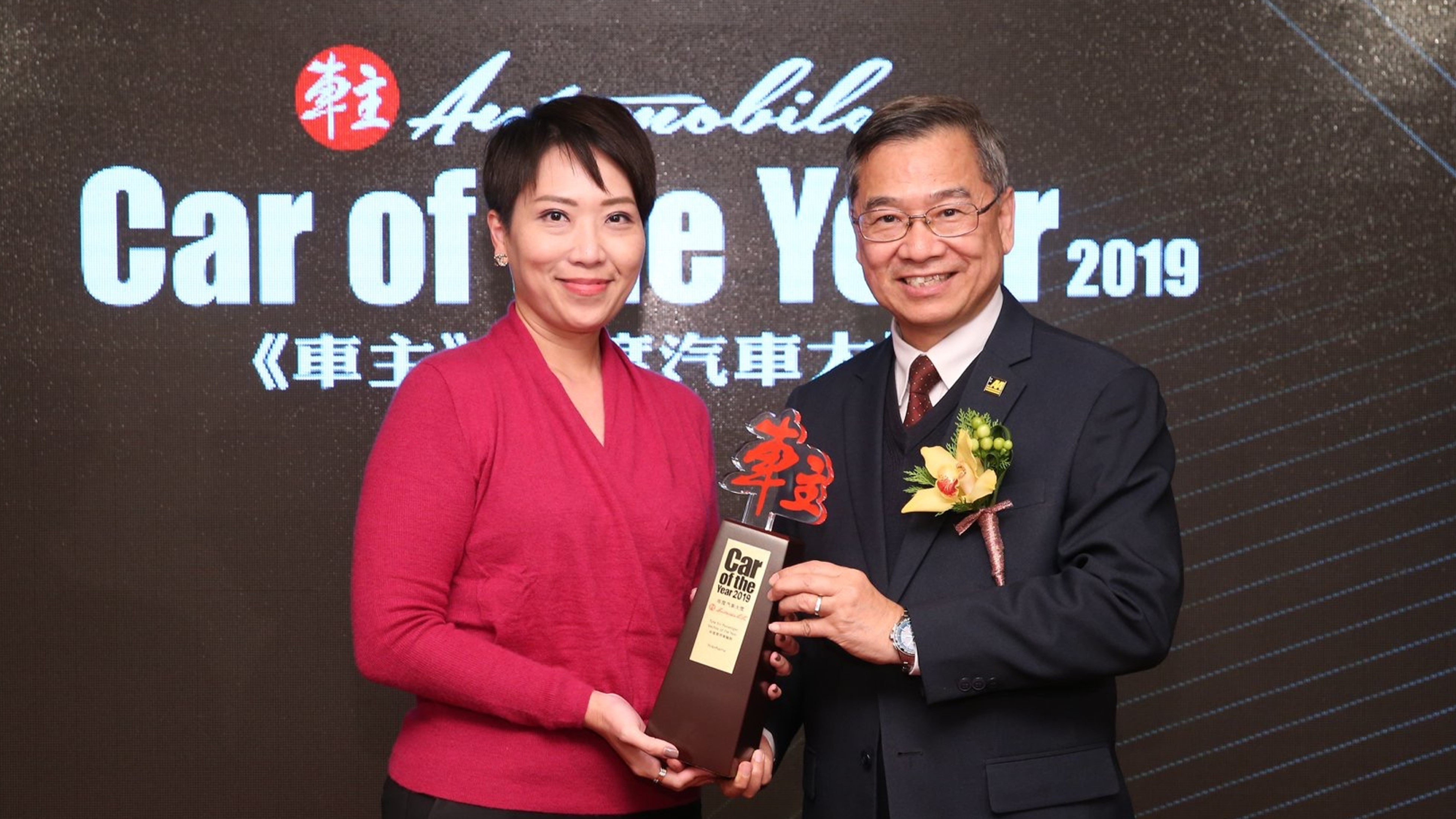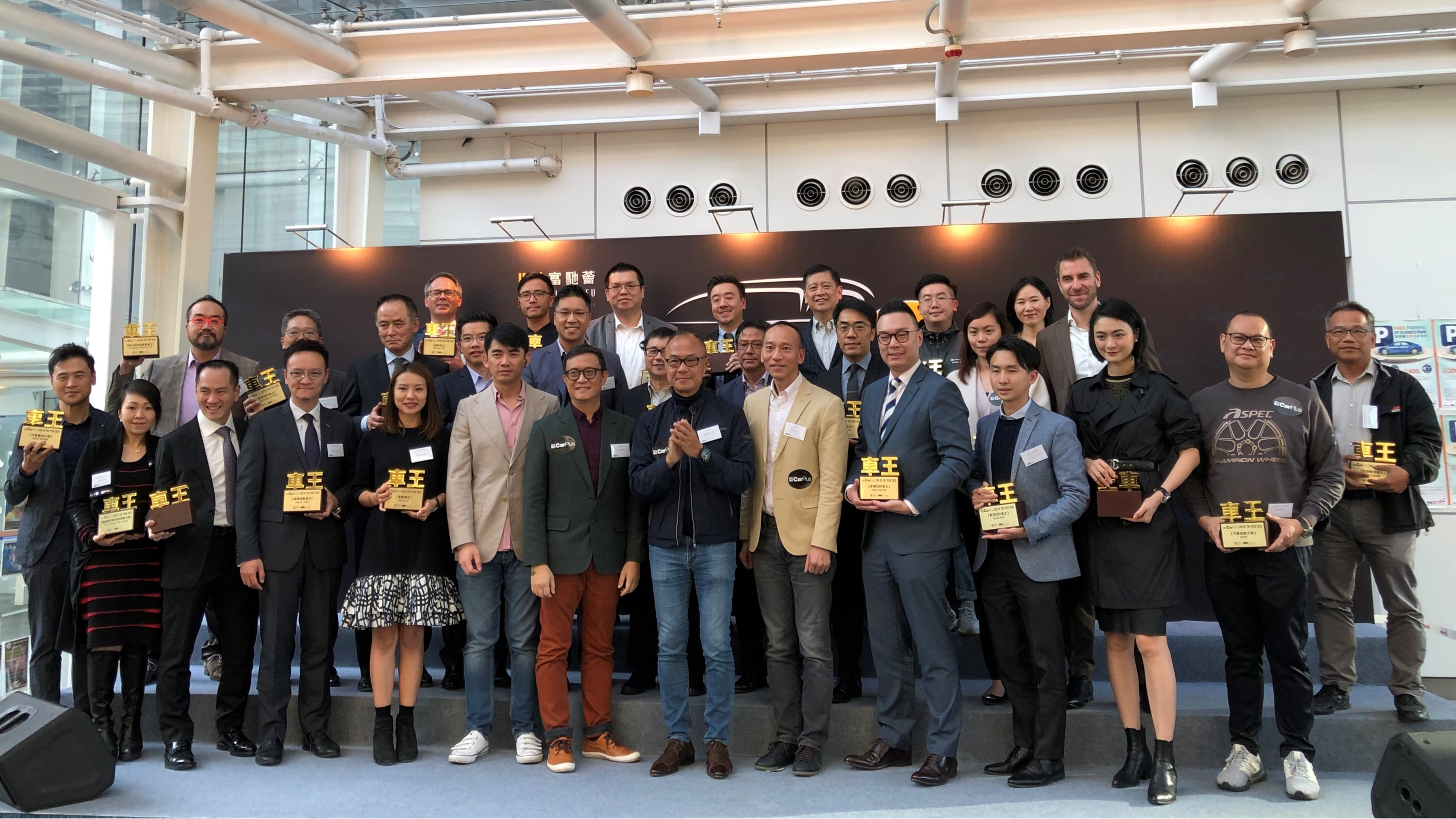 Founded in 1978, JAPCO's remarkable reputation and market experience have made it a leader in auto parts and accessory industry in Hong Kong and Macau for decades, offering prominent brands of auto parts and accessories which include tyres, auto batteries, etc. Being the sole distributor of YOKOHAMA in the regions for over 40 years, JAPCO has built YOKOHAMA as one of the most phenomenal auto-related brands in the market.
News source from DCG Group's Media Center