A Flagship Headquarters for DCH Auriga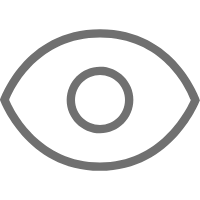 Watch:12092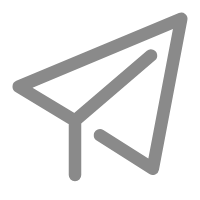 keywords: keywords
2020-06-09
In Dec 2019 DCH Auriga (Hong Kong) Limited completed the last transfer of stock and assets from our old distribution centres in Shatin to our new state-of-the-art centre of Healthcare Distribution Excellence at the iconic Wyler Centre 1 building at Kwai Fong in Kowloon. This well-known building has been through a total transformation both inside and outside to become a fully compliant and licensed facility and set the standard for quality healthcare distribution.
DCH Auriga has invested heavily in technology to maximize security and minimize power usage including latest LED lighting, internal insulation panels and computerized air conditioning and humidity control systems. With an unrelenting focus on quality and service, DCH Auriga has smoothly implemented the best in class ERP and Warehouse Management systems to support operations and service performance together with specialized systems to improve performance and efficiency such as voice picking, automated barcodes scanning, RFID systems and automated guided vehicles.

Our cold chain facility with full power back ups and temperature alert systems has tripled in size and together with our world class cold chain delivery systems we can store any cold chain item from 2-8C to -18C to even below -50C and deliver with guaranteed quality and consistency to anywhere in Hong Kong or indeed through the Asia Pacific region.
DCH Auriga also strives to provide the very best in value added services providing one of the largest GMP standard redressing areas in Hong Kong where we can provide the highest possible service level for all repacking, labelling, kitting jobs etc. with significant investment in automation. DCH Auriga has the space and resources to ramp up redressing volumes at very little notice to support both urgent services as well as regular services, always at the highest quality.
At DCH Auriga we apply energy and enthusiasm in servicing our principals with the highest level performance and greatest level of flexibility through good times and tough time and we will continue to do so with even greater pride from our new flagship head quarters at the Wyler Centre.