DCH Auriga enters into distribution partnership with PHCbi (PHC Holdings Corporation), one of the world's leading low temperature medical storage equipment manufacturers.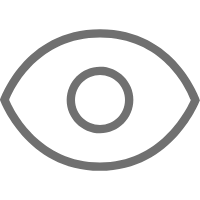 Watch:1332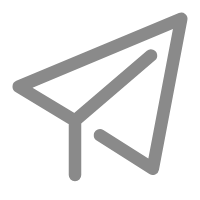 keywords: keywords
2020-08-19
DCH Auriga signed the distributor agreement with PHCbi (Formerly known as Panasonic Biomedical products) in Hong Kong and Macau. As part of the agreement, DCH Auriga will provide technical support, sales and marketing service for all PHCbi products.
PHCbi is a Japan-based subsidiary of PHC Holdings Corporation Established in 1959 and one of the first technology firms to launch pharmaceutical refrigerators in 1966. PHCbi is also the first company to introduce vacuum insulation panels and dual cooling systems into their Ultra Low Freezer.
With a strong commitment to quality, PHCbi brand products are tried, tested and trusted by leading public and private sector medical research and diagnostic laboratories throughout the world.
We are delighted to be part of their value chain and look forward to a successful and long-term partnership.